What are the changes in the connector market in 2019, and what are the new requirements for connector manufacturers
13-04-2019
In 2019 as the world manufacturing transfer to China, China has become the global connector production base, and therefore the Chinese connector manufacturing levels rise rapidly, also have rushed into the domestic connector company turnover in 2018 the top ten global connector, the connector market to expand year by year, China's large area become the connector market development potential.In particular, guangdong, as a large industrial province, is also the concentration of connector manufacturers, connector manufacturing level in the region is also the domestic leader.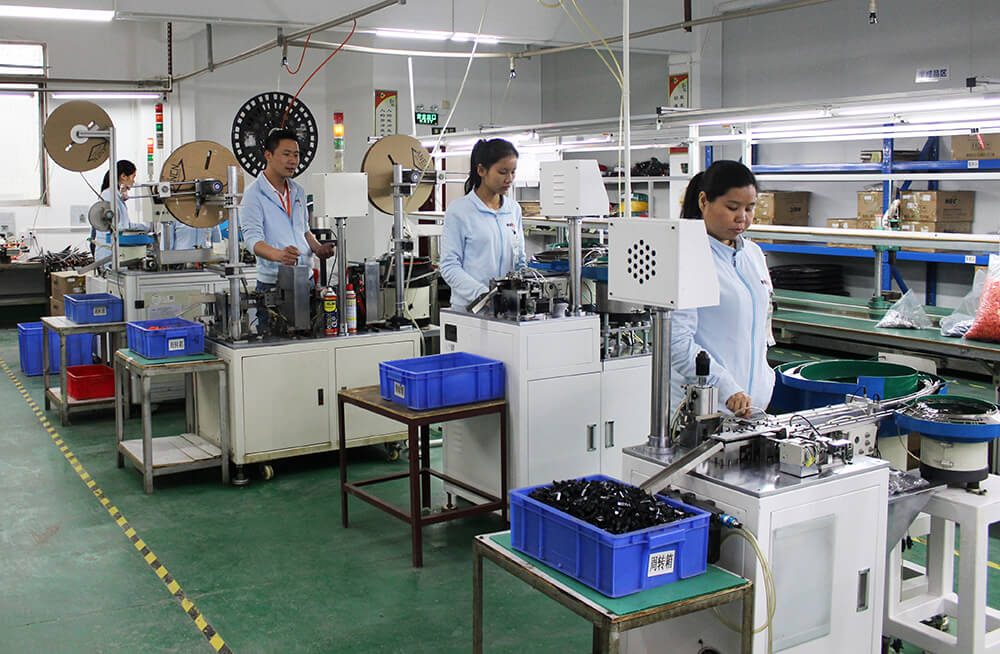 Connector is the key to the current or signal connection components, big to aviation small to mobile phones, TV, always take the form of various connectors, so its importance, so for the choice of connector manufacturers cannot careless, is the need to cooperate for a long time, after all, always batch production of connectors, once a small details appear problem, it could cause a chain reaction, so the choice is not looking for a line connector manufacturer.
Although the connector is small, but the development level of the connector industry, often closely related to the overall industrial level of the country.With the development of electronic and industrial manufacturing towards intelligence and automation, as the connector widely used in electronic and industrial fields, it is also the focus of development.Therefore, the connector manufacturers need to meet the diversified demands of market customers for intelligent control devices.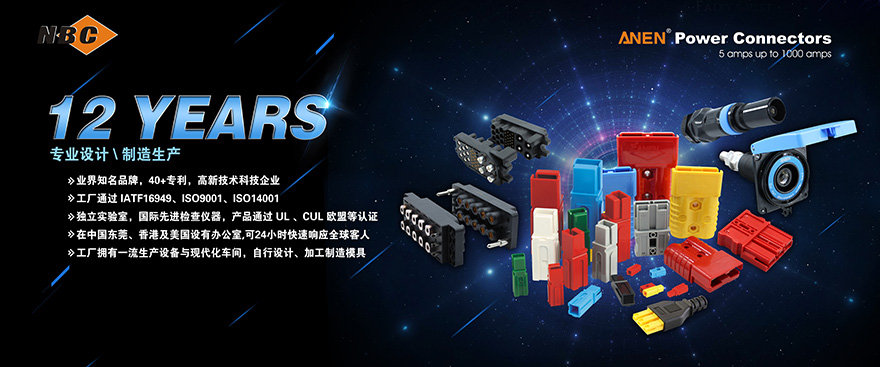 From the perspective of application market, the commercial and trade industry, including automobile, communication, electronics and medical industry, is the application market with greater demand.At the same time, the popularization of cloud technology, 5G and Internet of things technology will further improve the demand for reliable, high-performance and high-security data connection and transmission, and promote the growth of the market demand for cables, wire harnesses and connectors.For the connector manufacturers to ensure their product quality, accelerate the pace of research and development, real-time follow the market demand.

NBC Electronic Technological Co.,Ltd(NBC),founded in 2006,our aim is: innovate product category,control first-class quality.We have wide range of space in fast connectors ,industrial connectors,power connectors,battery connectors,charging connectors,electrical connectors,high current connector ,Anderson power products,APP connectors,module connectors,battery connectors and so on .In the year 2019,we had go abroad and compete for the international market.
If you have any comments and suggestions about our module connectors.please call the service staff.
Please login on our page http://www.houdpower.com to know more about the modul connectors.