The connection methods of power connector
06-12-2018
Power connectors generally consist of plug and socket,the plug also called free ending connector,the socket called fix connector.The connection and disconnection of the circuit is achieved by the plugging and disconnecting of the plug and the socket,then it create various connections of the plug and the socket.
The bayonet type connection has a advantage of high speed connection because the lead of the three bayonet slots is longer, but it is more complicated to manufacture and has a higher cost.
The pin-type connection is the fastest connection type among the three connection modes. It does not require a rotary motion, and it can be connected, separated and locked by linear motion. Because it is a direct push-pull connection, it is only suitable for power connectors with little total separation force. Generally more common in small connectors.
For round connectors, there are three main types: threaded connection, bayonet connection and marble connection. Among them, the threaded connection is the most common, which has the advantages of simple processing technology, low manufacturing cost, wide application range, etc., but the connection speed is slow, which is not suitable for occasions requiring frequent insertion and removal and rapid connection.
Among the above methods the most commonly used is the threaded connection, this method is more practical and simple.
NBC electronic Technological CO.,LTD established on 2006. Our arm is "innovate product categories ,quality first-class control"we have vast place on fast connectors ,industrial connector ,power connector,battery connector,charging connector ,high current connector ,Anderson power products ,App connector,module connector.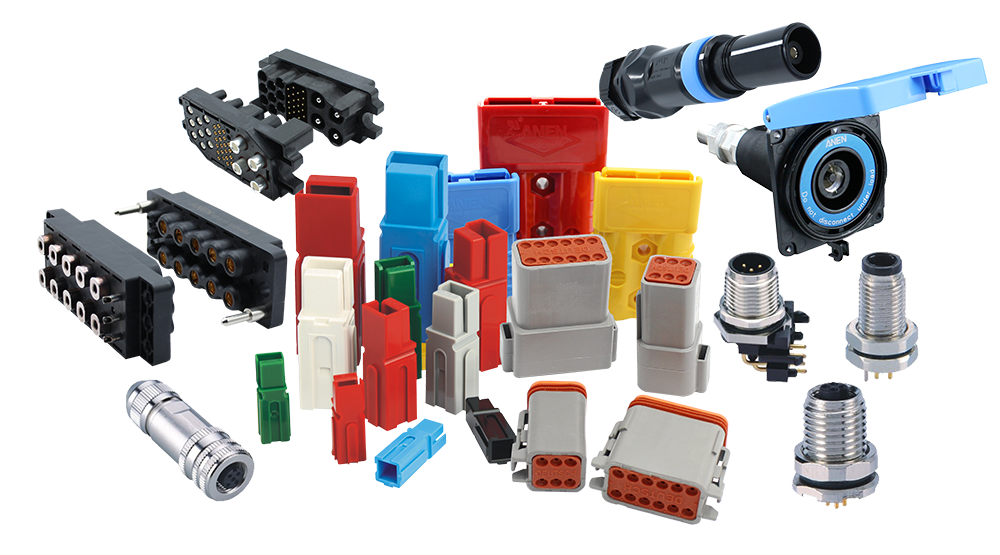 If you have any comments or suggestions on our module connector products, you can call the service staff.
Please visit our website to learn more about our module connector