Standard for charging power connectors in electric vehicles
23-10-2019
"All of the power connector charging devices that people will use in the future will have a single power connector so that any electric vehicle can be used to charge," Gery Kissel, iae's head of hybrid business group, said in a statement.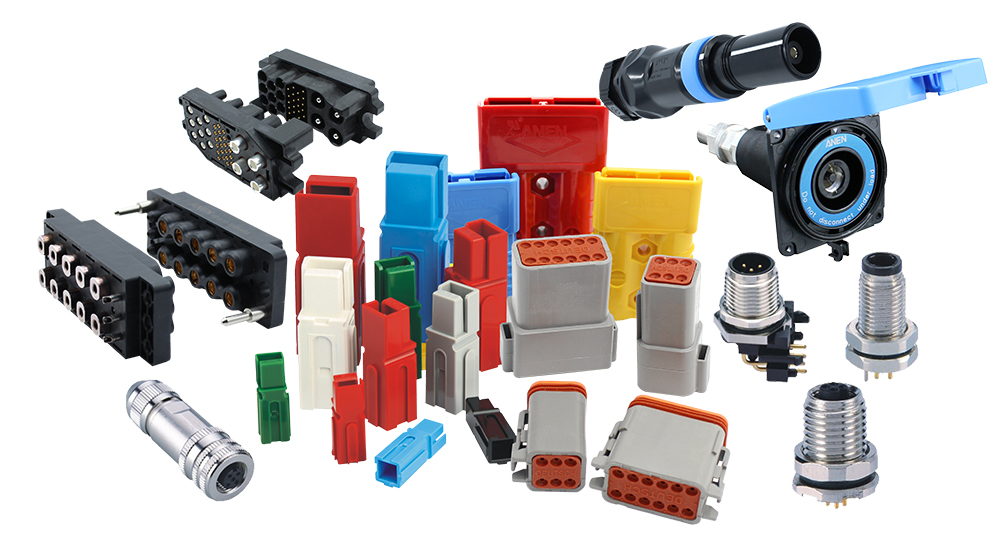 SAE International recently announced the standards for electric vehicle power connector chargers.The standard requires a unified plug-in plug-in for plug-in and battery electric vehicles, as well as electric vehicle power connector charging system.
Electric vehicle charging coupler standard J1722. Explains the physics, electricity and operation principle of coupler.The coupler of the charging system includes a power connector and a car jack.
The goal of setting this standard is to define a charging network for electric vehicles.By establishing the SAE J1772 standard, car manufacturers could use the same blueprints to make plugs for electric cars.Manufacturers of charging systems can use the same blueprints to build power connectors.
The international society of automotive engineers is a global organization.The association has more than 121,000 members, mainly engineers and technical experts from the aerospace, automotive and commercial automobile industries.
The J1772 standard was developed by the J1772 standards business group.The group consists of the world's leading automotive equipment manufacturers and suppliers from North America, Europe and Asia, charging equipment manufacturers, national laboratories, utilities, universities, and international standards organizations.