Detailed interpretation: solar photovoltaic connector MC4
25-03-2019
solar photovoltaic connector MC4 can be found in components, bus boxes, inverters and other important components of photovoltaic power generation. They assume the responsibility for the successful connection of the power station.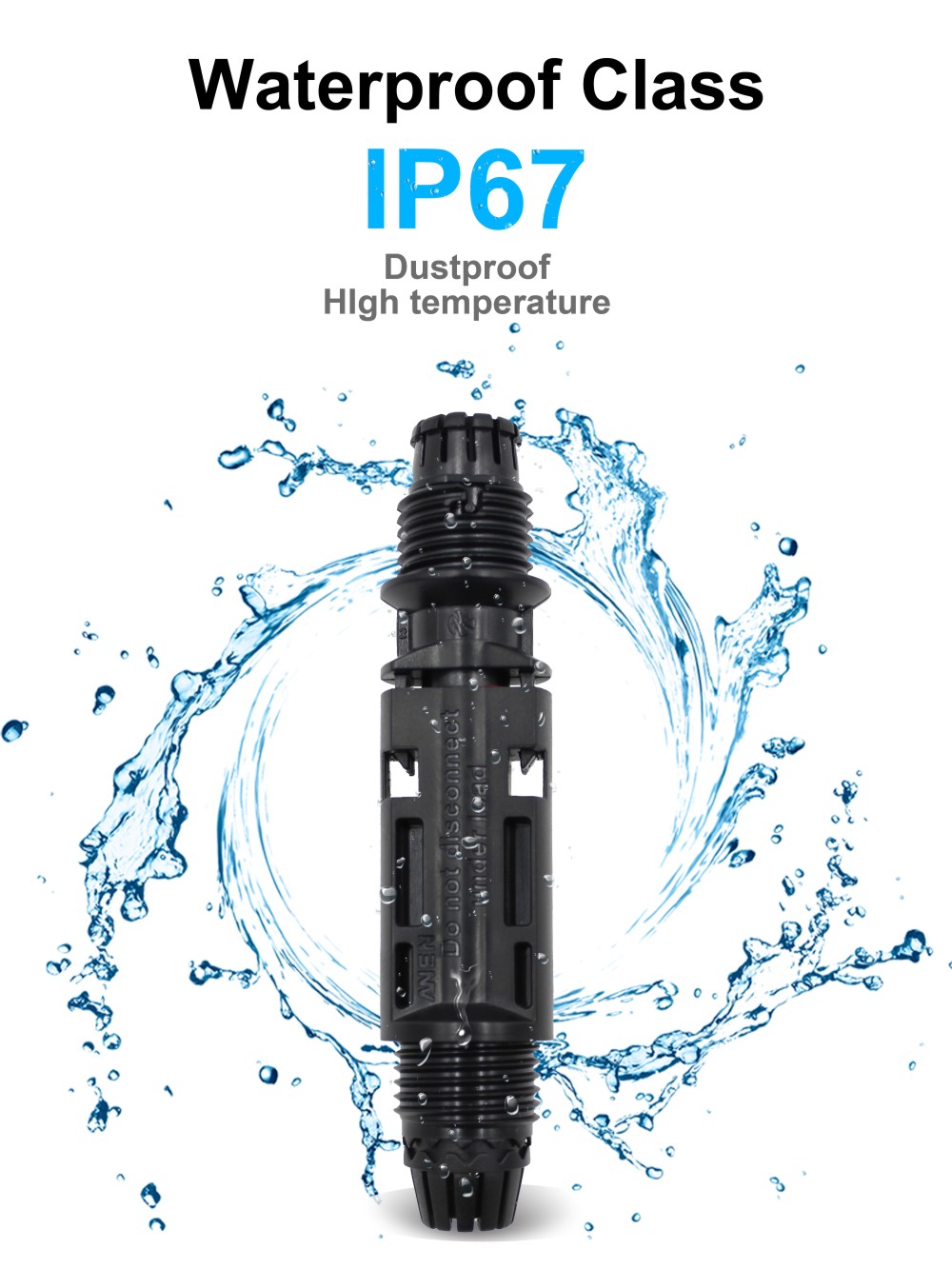 By the end of 2015, China's total installed pv capacity was 43.18GW, ranking first in the world.Based on the consumption of about 4,200 sets of photovoltaic connectors for 1MW, about 180 million sets of connectors have been installed in China.In terms of risk, that means there are at least 180 million risk points that need to be monitored by different plant owners.
However, this widget is often overlooked during the design, construction, and operation phases of a power plant.The reason has a lot to do with people's understanding of MC4.
Maybe it's time to reconnect with MC4!
A brief history of photovoltaic connectors
For photovoltaic connectors, 1996 and 2002 are two very important years.These two time points also coincide with the key development nodes of the photovoltaic industry.Although the photovoltaic connector is not associated with the photovoltaic industry, its appearance has played a significant role in promoting the rapid increase of photovoltaic installation.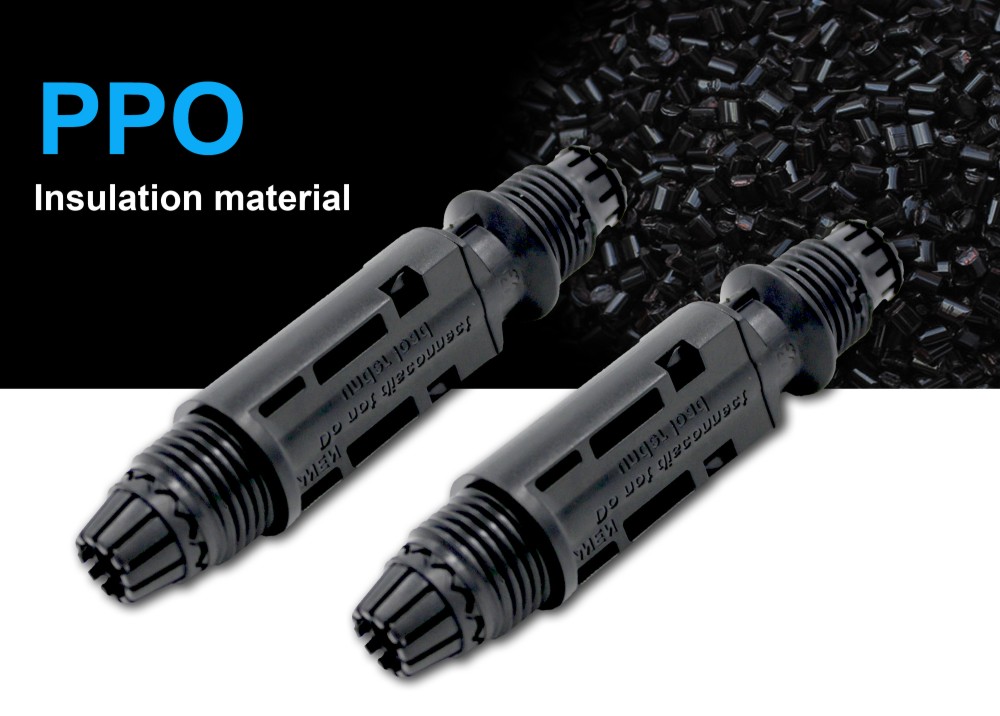 Before 1996, photovoltaic cables were connected by screw terminals or splice connections.With the increase of pv system installation, the industry's demand for fast, safe and easy to operate connection solutions is increasingly strong.
The connector must be able to adapt to these harsh conditions due to the prolonged exposure of the photovoltaic system to wind, rain, hot sun and extreme temperature changes.They should not only be waterproof, resistant to high temperatures and uv weathering, but also touch protection, high current carrying capacity and high efficiency.At the same time, low contact resistance is also an important indicator.All of this must also run through the entire pv system life cycle, at least 20 years.
In 2002, the MC4 redefined the photovoltaic connector with the true implementation of "plug and play".Insulation is made of rigid plastic (PC/PA) and is designed to be easier to assemble and install on site.After the MC4 was launched, it was quickly recognized by the market and gradually became the standard for photovoltaic connectors.Many manufacturers call their connectors "MC4". If you search for MC4 in alibaba, you can get about 44,000 related products, which shows the powerful market influence of MC4.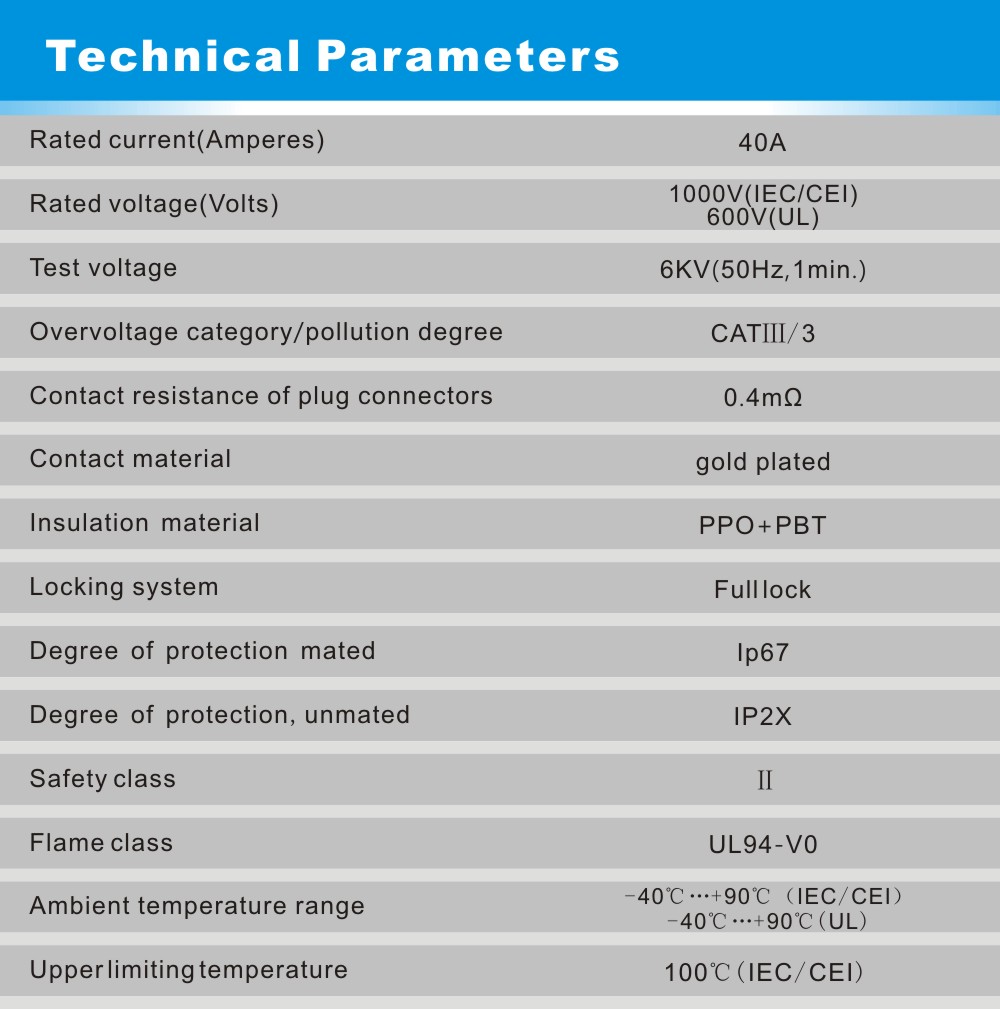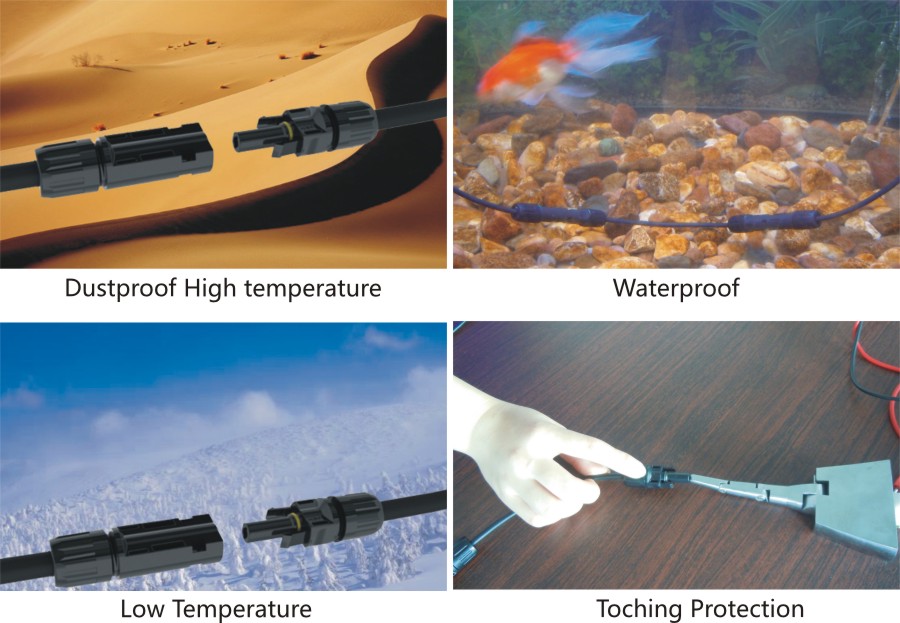 NBC Electronic Technological Co.,Ltd(NBC),founded in 2006,our aim is: innovate product category,control first-class quality.We have wide range of space in fast connectors ,industrial connectors,power connectors,battery connectors,charging connectors,electrical connectors,high current connector ,Anderson power products,APP connectors,module connectors,battery connectors and so on .In the year 2019,we had go abroad and compete for the international market.
If you have any comments and suggestions about our module connectors.please call the service staff.
Please login on our page http://www.houdpower.com to know more about the modul connectors.