Smaller and more portable terminal product - power connector
21-10-2019
The appearance of power connector equipment is becoming more and more contracted according to the established rules, and terminal products are becoming more and more compact.Component manufacturers need to design more compact packages.However, as the number of processors, memory, and other integrated circuits grows within the system, generating more heat, heat management becomes very important in system design.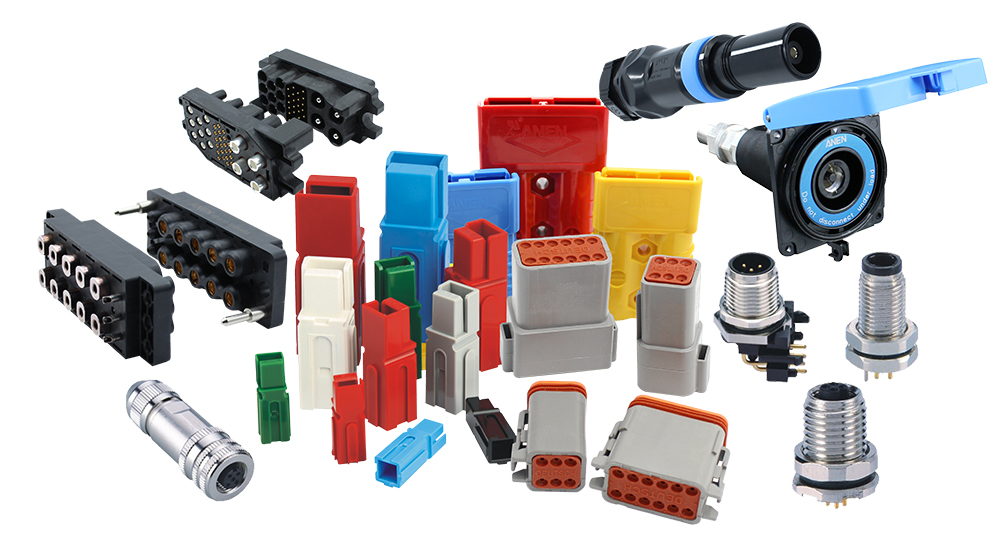 These factors present many unique challenges for power connector manufacturers.Today, our goal is to meet the growing power requirements while providing smaller packages.Smaller height and width components not only provide more space for additional components, but also provide better airflow.For example, replacing in-data center rack servers with dense blade servers shows an industry trend toward smaller sizes.Running these more compact systems requires higher power density and signal density.
Power connector manufacturers need to focus on current density, section height and width, and airflow, because as processors become more efficient and consume less power, an increase in the number of processors in a single system results in a net increase in power consumption.In addition, higher rack density and higher wattage power supply require connector solutions with higher power density.
NBC Electronic Technological Co.,Ltd(NBC),founded in 2006,our aim is: innovate product category,control first-class quality.We have wide range of space in fast connectors ,industrial connectors,power connectors,battery connectors,charging connectors,electrical connectors,high current connector ,Anderson power products,APP connectors,module connectors,battery connectors and so on .In the year 2019,we had go abroad and compete for the international market.
If you have any comments and suggestions about our module connectors.please call the service staff.
Please login on our page http://www.houdpower.com to know more about the modul connectors.