North American light fixture connectors are recommended-NBC SA2-10 & SA2-01
23-05-2019
According to relevant data, in the first half of this year, LED lighting enterprises in guangdong province exported as much as 30% of LED lighting to the north American market, with a market size of 17.5 billion yuan.
Guangdong exports the American market product by the illumination lamp act the role ofing to add the Christmas decoration lamps and lanterns primarily, the rest category product is relatively few.Lighting accounted for nearly 60 percent, and Christmas lighting products accounted for 37 percent.
Many domestic LED lighting enterprises, such as DE hao runda and jiawei co., LTD., have already prepared channel foreshadowing, and they all keep a close eye on the market, just like breaking the trend of bamboo.
When it comes to channels, most people think of brick-and-mortar stores, but by contrast, more than 60 percent of China's exports to the north American market rely on e-commerce.
In this part of e-commerce, some enterprises seek dealers through integrated platforms to obtain customer resources.There are also some Chinese suppliers through their own website, retail or wholesale to the us market.
It is reported that shenzhen has several LED lighting enterprises, through e-commerce channels, the speed of development is very rapid, in the peak season, sometimes a month to send 10,000 boxes of goods.Industry insiders said, through the cross-border e-commerce silent fortune of the enterprise is more.
However, e-commerce is not simply to do in the form of product trade, should have a professional team, operation, promotion, art, customer service, warehouse and other functions to have.
And to the brick-and-mortar channel that everybody is paying attention to at present character, majority is elusive.
In the north American market, there are only a few domestic enterprises with their own brands, and most of them are the sales channels for Chinese exports to the United States, usually through secondary dealers or primary dealers, and then transferred to the retail market or engineering projects.
The retail market in the United States is large, but these retail channels are very strict with "foreign goods".Some companies may not be able to successfully enter these malls even if they get a hard ticket.
As for physical channels, DanWeinreber, a partner at KGM lighting design in the United States, believes that Chinese LED exports to the U.S. market can be tried to pave the way through lighting design engineering channels.There are two ways for this channel to be laid. One is to get help in the form of registration as a member through IES and other relatively mature associations, and get access to some engineering projects in North America.The second way is through real estate developers, according to the projects developed by these real estate developers in North America to enter the lighting designer team in North America to carry out cooperation, to obtain the priority of LED products into North America engineering channels.
Expand the north American market

The north American market has the highest technical threshold, the most mature market and relatively more technical barriers in the international market. For many Chinese enterprises that are inexperienced in "going global", there are more challenges.The Chinese LED enterprises that have failed are not a few.
Insiders said that to expand the north American market, we should learn to use the advantages of others to develop ourselves, cooperate with overseas enterprises, and complement each other's advantages.
Patent is a difficult problem for Chinese enterprises to enter the north American market, but some domestic enterprises make the north American market bigger by using patent.
At present, many American enterprises have r&d but no manufacturing, so domestic LED enterprises can establish relations with overseas enterprises and seize such a meeting point to break into the American market.
Insiders believe that the most effective way to enter the north American market is to find a suitable partner, establish a relationship and clearly understand the whole operation process.
Take an LED lighting company in guangdong province, which successfully expanded into the us market in 2010.At present, the main products are bulb lamp, downlight, spotlights, decorative lights, garden lights, street lights and so on.Products through a number of international certification.In 2013, the export volume reached over 100 million yuan.
The company says it has a three-step strategy for exporting to the U.S. market in 2010: market research, market planning and marketing."In the early stage, I mainly learned about the target market, regional situation, mainstream products, brands and channels;Then carry on own localization, completes the product and the market strategic plan.
It is suggested that the lighting market demand in the United States is very strong. For Chinese enterprises, they should launch products that cater to the perception of American consumers and quickly attack the market.Finally, he adds, the more mature the market, the more important the service.
As a domestic connector brand manufacturer, nabaichuan electronics actively develops sa2-10 & sa2-01 series ANEN lamps and lanterns connectors, the main advantages: regardless of male and female, fast connection design, reduce inventory and reduce labor costs, is the preferred connector for north American lamps and lanterns exports.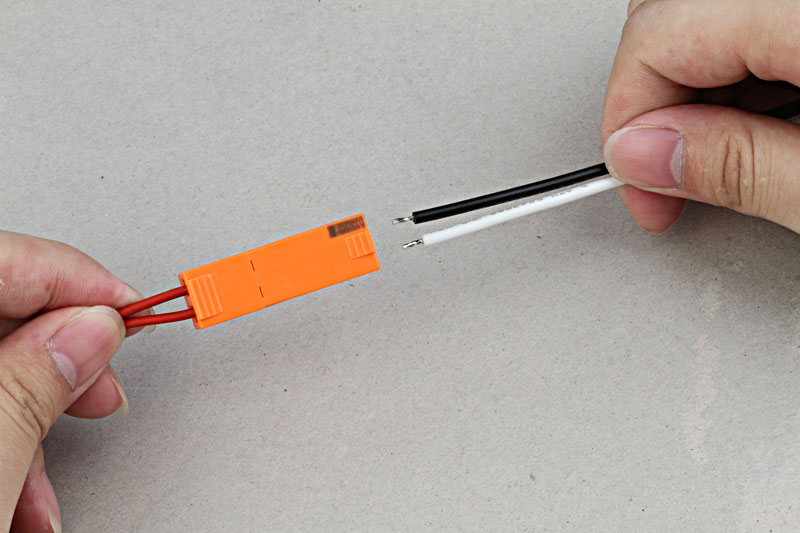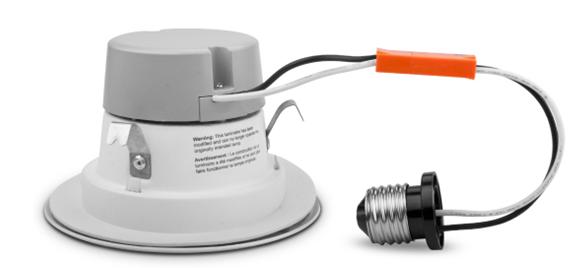 NBC Electronic Technological Co.,Ltd(NBC),founded in 2006,our aim is: innovate product category,control first-class quality.We have wide range of space in fast connectors ,industrial connectors,power connectors,battery connectors,charging connectors,electrical connectors,high current connector ,Anderson power products,APP connectors,module connectors,battery connectors and so on .In the year 2019,we had go abroad and compete for the international market.
If you have any comments and suggestions about our module connectors.please call the service staff.
Please login on our page http://www.houdpower.com to know more about the modul connectors.