NBC intros new ic600 single-pole, high-current connector for industrial applications
16-03-2019
ANEN IC600 Electrical Connectors is launching a new single-pole high-current connector, which is optimized safety functions and increased flexibility. It is specifically for power supplies and industrial applications.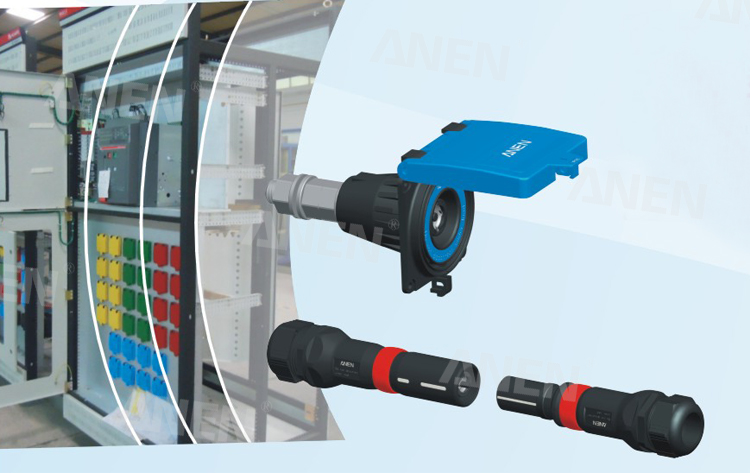 The new IC600 Industrial connector system is designed for high power up to 600 A. The components are robust and can be used easily and safely, even under the most adverse conditions of use (IP65, IP68, and IP69 degree of protection with salt-spray resistant). The new 45° bayonet locking system, and the crimp and reusable cable connections, ensure a reliable connection.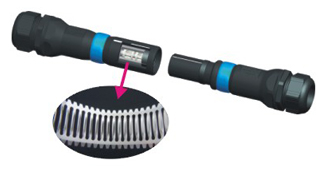 The color and mechanical coding allows quick, intuitive identification, and connection in the field with no risk of confusion.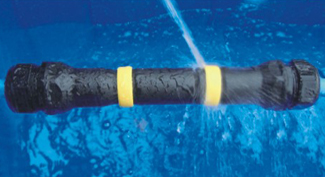 The micro-switch integrated into the flush-mounted socket signals the user that the connection is plugged in and can also be integrated into a safety circuit for machine enabling, fulfilling IEC 61984.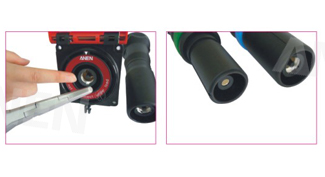 Besides high numbers of mating cycles (up to 5,000, depending on conditions of use), the tried and tested technology guarantees consistently high-contact quality with constantly low-contact resistance throughout the entire lifespan.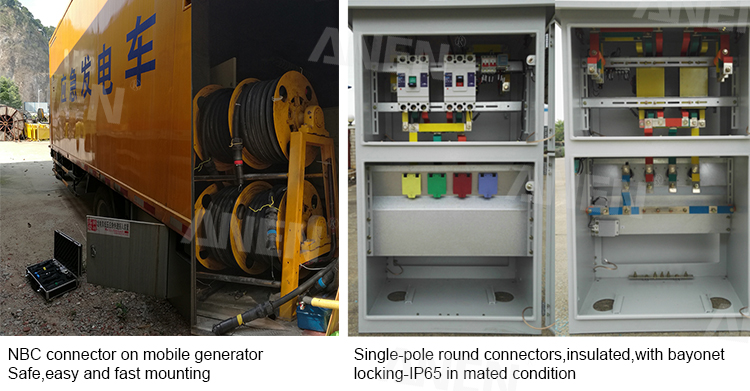 Additional features:
1.Fast and soft plug/unplug
2.Low resistance, good temperature rise performance
3.High toughness, wear resistance, anti and strong impact
4.Waterproof, corrosion resistant, high temperature resistance
5.Anti touch, withstand voltage, high safety factor
NBC Electronic Technological Co.,Ltd(NBC),founded in 2006,our aim is: innovate product category,control first-class quality.We have wide range of space in fast connectors ,industrial connectors,power connectors,battery connectors,charging connectors,electrical connectors,high current connector ,Anderson power products,APP connectors,module connectors,battery connectors and so on .In the year 2019,we had go abroad and compete for the international market.
If you have any comments and suggestions about our module connectors.please call the service staff.
Please login on our page http://www.houdpower.com to know more about the modul connectors.