Mold design and development process
19-04-2019
There are hundreds of parts and thousands of sets of molds to develop a headset, and each part needs to develop new molds. The steel headband, rotating shaft, aluminum cover and sliding arm of the headset are inseparable from molds. The development cycle of molds is long, the cost is large, and the precision is high.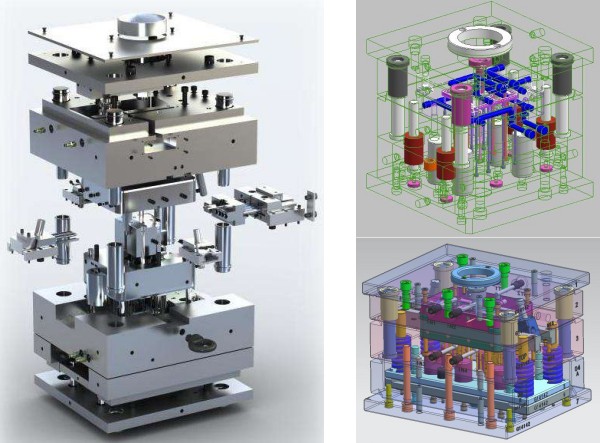 1. After receiving the order, sign the business contract, the specific requirements and agreement are specified in the contract, and the customer shall provide the product data.
2. According to the data provided by the customer, conduct white light scanning and obtain the state of the parts through SE analysis (synchronous engineering).
3. CAE simulation was used to investigate the problems in the feasibility of mold development and draw conclusions
4. According to the results of CAE simulation, the data is submitted to the stamping process design, that is, the engineering design. According to the data analysis, the production difficulty coefficient of the workpiece requires the development of several working procedures of the mold
5. After the completion of stamping process design, the data will be fed back to the mold structure designer, who will draw and design the mold and draw the drawing
6. The mold drawings shall be submitted to the mold department after drawing, and the mold shall be cast after making
7. Delivery of customer products after completion of mold debugging
Note: the time and quality of each link of mold manufacturing should be strictly controlled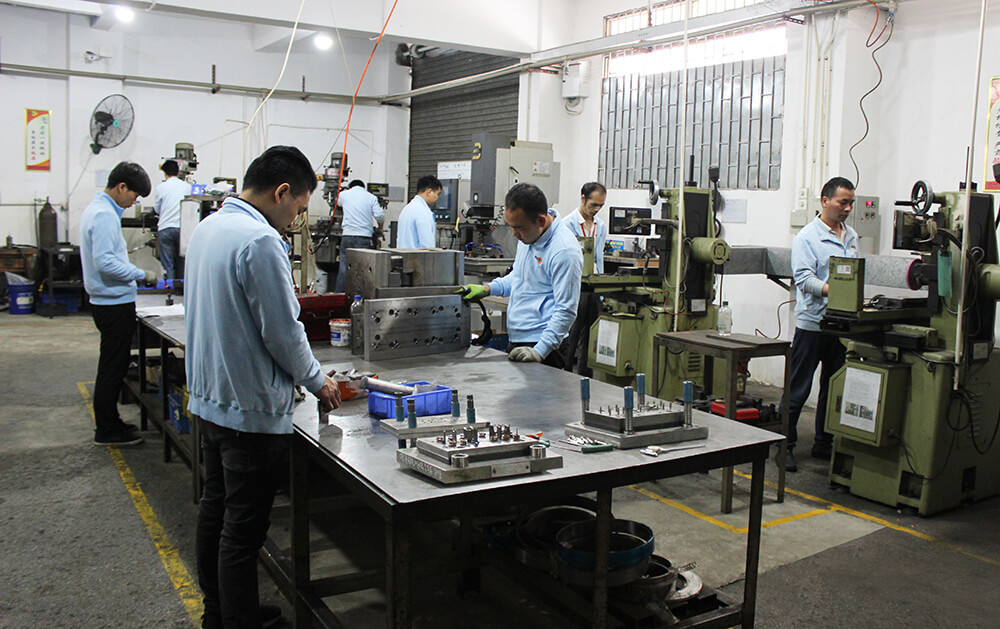 NBC Electronic Technological Co.,Ltd(NBC),founded in 2006,our aim is: innovate product category,control first-class quality.We have wide range of space in fast connectors ,industrial connectors,power connectors,battery connectors,charging connectors,electrical connectors,high current connector ,Anderson power products,APP connectors,module connectors,battery connectors and so on .In the year 2019,we had go abroad and compete for the international market.
If you have any comments and suggestions about our module connectors.please call the service staff.
Please login on our page http://www.houdpower.com to know more about the modul connectors.