Lantern Festival Gift Exchange
21-02-2019
Corporate culture is not empty slogan or management slogan "happy work ,happy life" should be understood by themselves.The NBC company held Lantern Festival Gift Exchange between colleagues.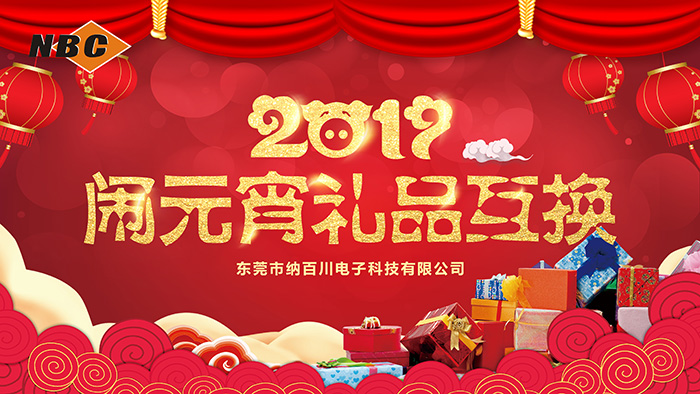 Rules of Game:
1、The participants will prepare a new and wrapped gift ,put it in the gift area without marked name.
2、The participants are given a number according to the order of arrival,for example the first person to arrive is 23.
3、The first person could pick up the NO.23 gift in the gift area.
The highlight of this game is that the person who taken over by chance maybe your colleague in the same department or not familiar with colleague.However ,after giving the gifts,your relationships will take a new level,as it could be seen as"destined".Then if you want to give satisfactory gift you must do a lot of work .Through this activity,you could increase the understanding of your colleagues and also show your EQ to others.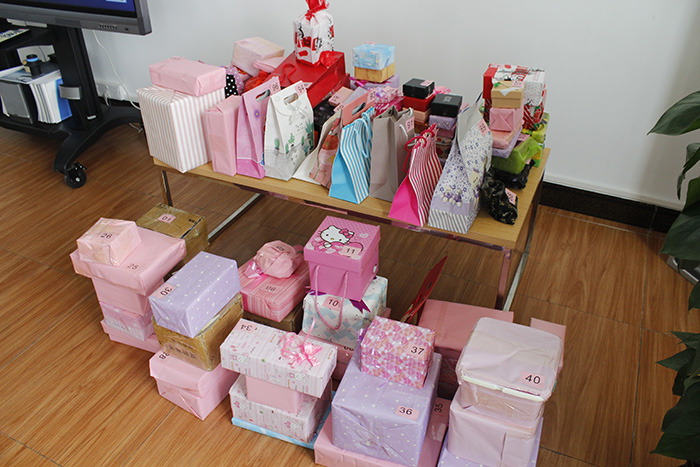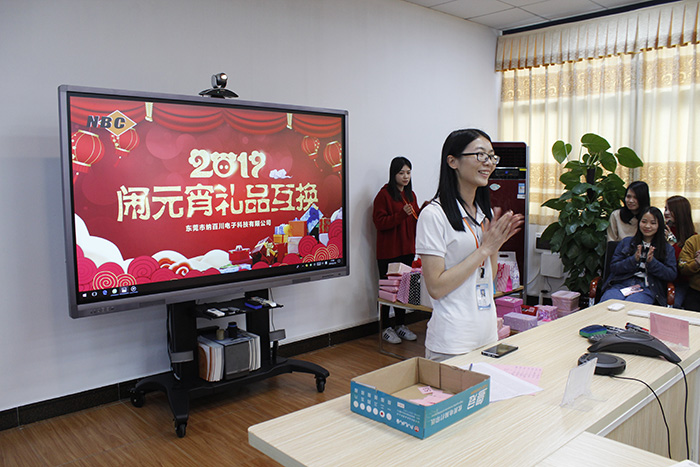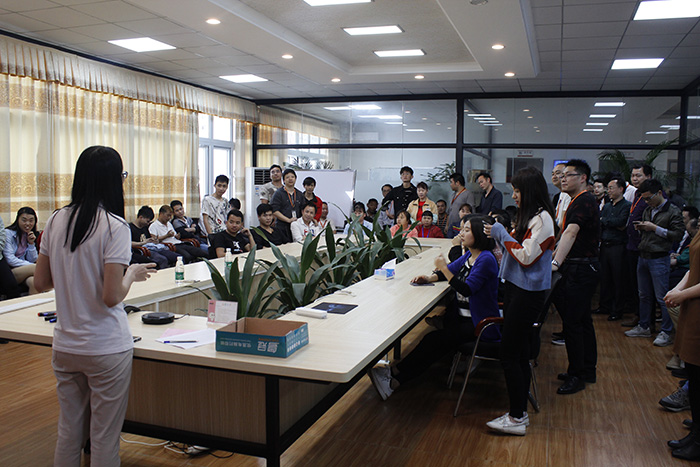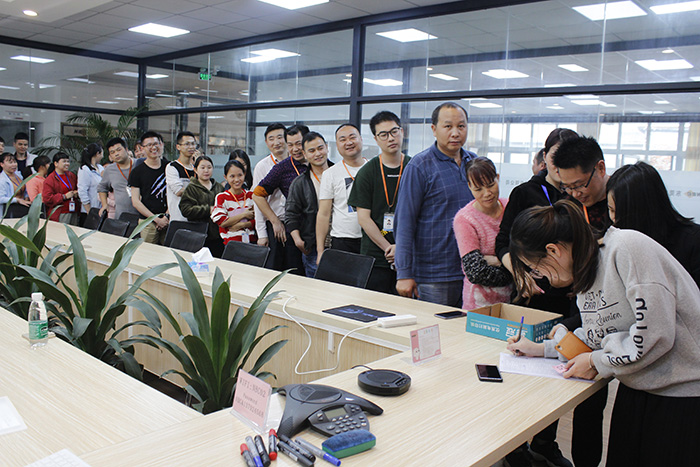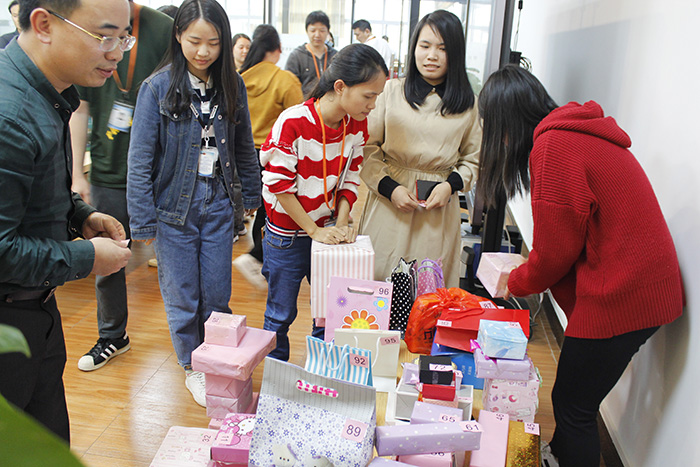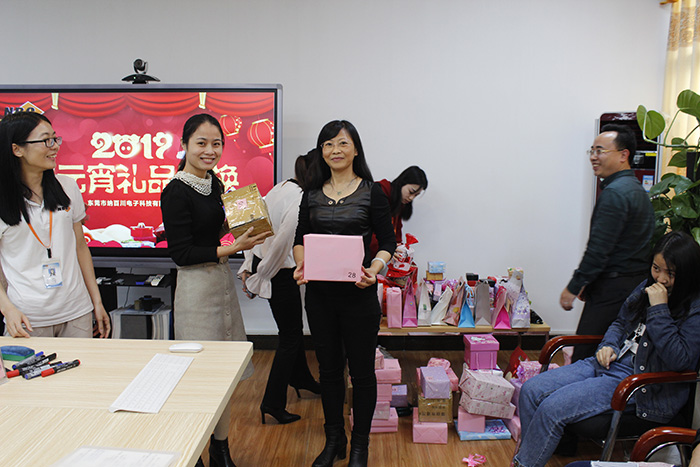 NBC Electronic Technological Co.,Ltd(NBC),founded in 2006,our aim is: innovate product category,control first-class quality.We have wide range of space in fast connectors ,industrial connectors,power connectors,battery connectors,charging connectors,electrical connectors,high current connector ,Anderson power products,APP connectors,module connectors,battery connectors and so on .In the year 2019,we had go abroad and compete for the international market.
If you have any comments and suggestions about our module connectors.please call the service staff.
Please login on our page http://www.houdpower.com to know more about the modul connectors.