Industry on the power connector to improve household appliances design aspirations
28-10-2019
Home appliance manufacturers expect to be able to achieve a variety of design attributes in power connector design, including ease of connection, ease of maintenance, flexibility and overall improved robustness.
Another common connector problem is that the wire is easily wound around the latch.Pulling the wound wire may cause the lock to break, loosening the connector, which is particularly vulnerable to strong vibrations.Therefore, as the number of power and signal terminals of the connector increases, the force required to connect the connector must be adjusted accordingly during design.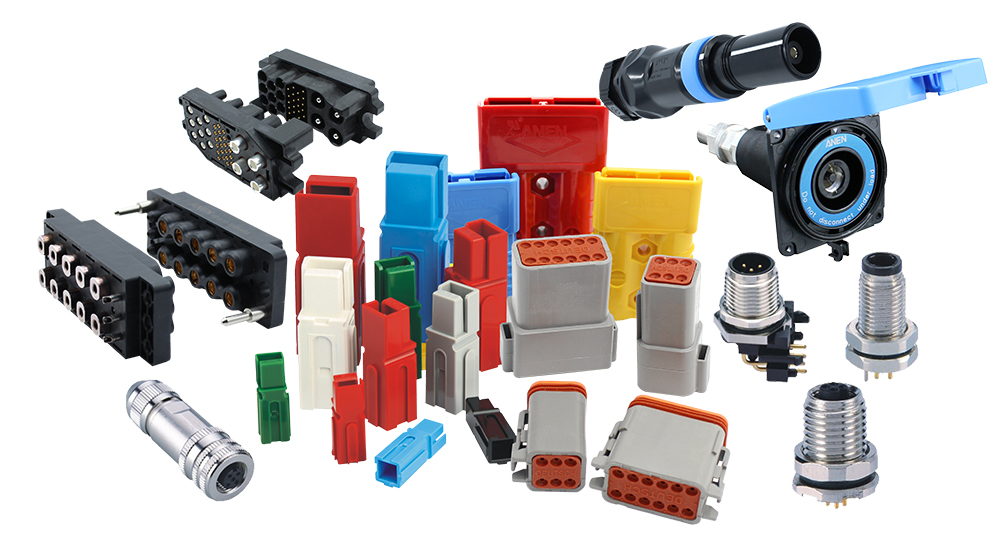 But the design attribute they focus on most is connection reliability.These include requirements to improve contact retention and verify that the connector housing inner terminal is properly fixed.It also includes the improvement of the fitting and locking device of the connector and the verification of its meshing condition, the fitting device and the requirements of easy repeated operation, ergonomic characteristics and sufficient durability.
Of course, any design changes must be made within the corresponding cost budget that conforms to household appliance industry standards.For example, the solution needs to meet the matching requirements of industry standards, and its application scope should be broad enough to be used in a variety of home appliance platforms and applications.
Finally, for appliance manufacturers that use power connectors for multiple design cycles, the connector must be "forward-looking" and designed to stand the test of time.
NBC Electronic Technological Co.,Ltd(NBC),founded in 2006,our aim is: innovate product category,control first-class quality.We have wide range of space in fast connectors ,industrial connectors,power connectors,battery connectors,charging connectors,electrical connectors,high current connector ,Anderson power products,APP connectors,module connectors,battery connectors and so on .In the year 2019,we had go abroad and compete for the international market.

If you have any comments and suggestions about our module connectors.please call the service staff.
Please login on our page http://www.houdpower.com to know more about the modul connectors.