How to play a good current connector products sales battle?NBC electronics responds to hot market questions
28-03-2019
In the face of the rapid development of social economy, the types of large current connector products and their related enterprise forms are constantly changing.With the continuous rise of new markets, the diversified competition of sales channels is becoming increasingly fierce, and the new sales model is constantly expanding and updating. Online sales has become the main direction for connector enterprises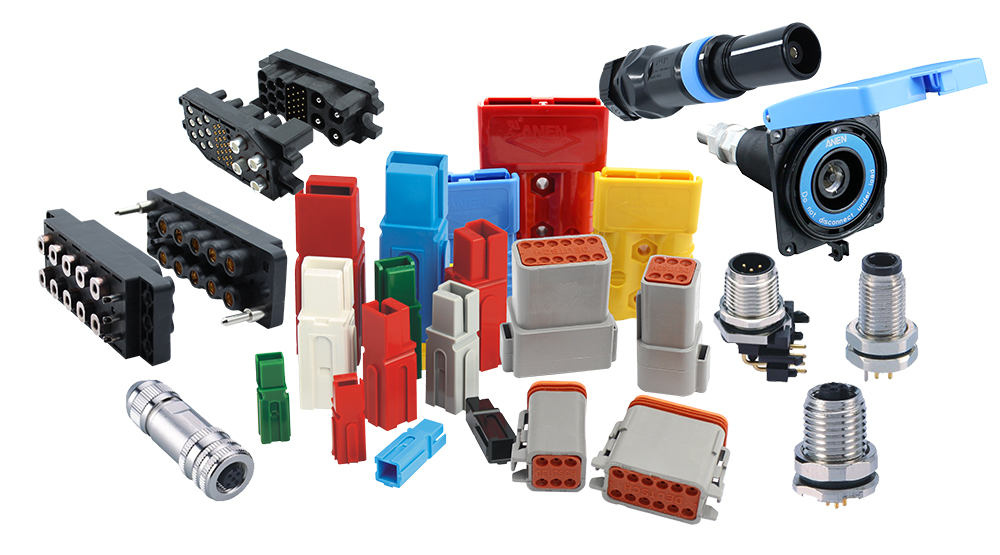 As a well-known manufacturer of high-current connectors,Dongguan NBC Electronic Technological Co. Ltd. is committed to creating a network sales system integrating the production of single line and single line in the connector industry.By virtue of its own production advantages, NBC electronic strengthens product quality management, carries out various mass activities, establishes harmonious and mutual-aid colleague relations, strengthens the cohesion of the company team, and strives to make products as the medium, culture and management.
According to the effective market data, due to the rapid development of the Internet, the traditional sales mode of the large current connector industry has been severely impacted.More and more customers seek for manufacturers through the network platform. In the opinion of ren zong of dongpu electronics, the Internet marketing of high-current connector industry needs to meet the following three points:
1. For an enterprise, it is necessary to have certain production strength, so as to avoid the phenomenon of insufficient productivity when customers place orders and affect our delivery process.
2. It is necessary to promote everything on the Internet, from paid clicks, to snapshot optimization, to word-of-mouth question-and-answer search, news reports from well-known websites, and the objectivity of video packaging.We should do our best to enable customers to have a more comprehensive understanding of us through the Internet platform and accelerate the ordering process.
3. The enterprise should strictly control the quality of products. The quality of products is the foundation for us to become bigger and stronger.No matter how comprehensive our marketing work is, the product quality is not up to standard, everything is useless.So suggest, must take seriously on product quality, take seriously, take seriously again!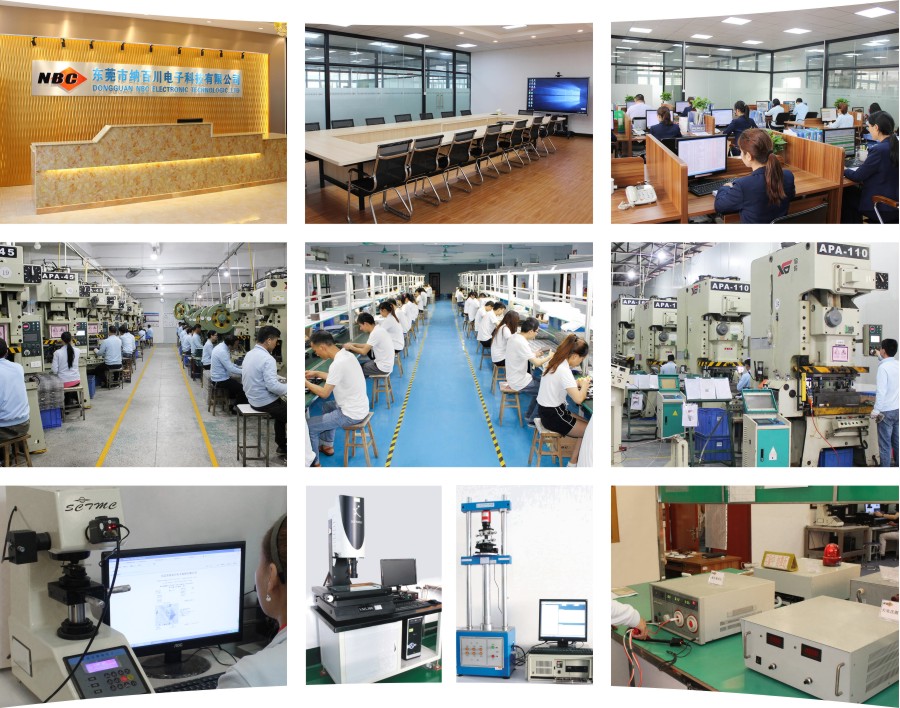 NBC Electronic Technological Co.,Ltd(NBC),founded in 2006,our aim is: innovate product category,control first-class quality.We have wide range of space in fast connectors ,industrial connectors,power connectors,battery connectors,charging connectors,electrical connectors,high current connector ,Anderson power products,APP connectors,module connectors,battery connectors and so on .In the year 2019,we had go abroad and compete for the international market.

If you have any comments and suggestions about our module connectors.please call the service staff.
Please login on our page http://www.houdpower.com to know more about the modul connectors.