Houde industrial international limited power of the Thirteenth National Games marathon
15-10-2018
Houde industrial international limited power of the Thirteenth National Games marathon and the 2017 Tianjin International Marathon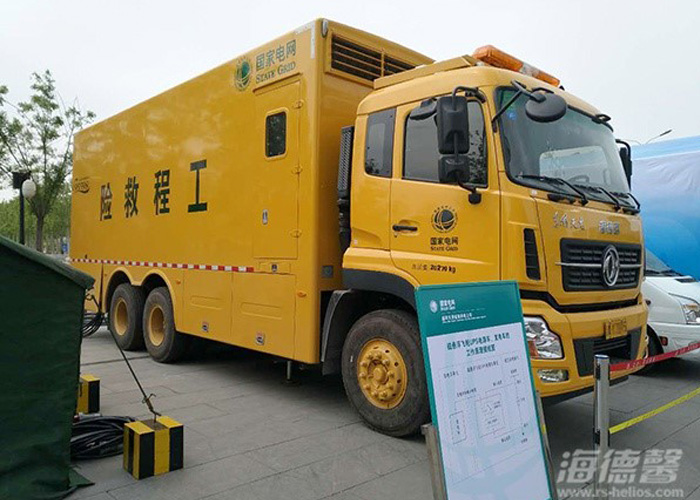 The Thirteenth National Games marathon and the 2017 Tianjin (Wuqing) international marathon will start running shots in Wuqing District of Tianjin city in April 29th. It is reported that this marathon is a breakthrough in the history of the whole games, and has implemented the healthy China strategic deployment of general secretary of the Communist Party of China, "no national health, no overall well-off". Maglev flywheel UPS power car arrived at the scene of the race early, and received a full range of testing, to ensure that the competition process will not affect the power supply due to any unexpected events.
Based on the world's most advanced magnetic suspension flywheel UPS, the power supply system, combined with the actual use of the domestic power system, developed the emergency power support system, which can provide zero millisecond uninterrupted, high power and high quality power supply for major events.
The power connector of power supply car is IC600 product. It belongs to HOUD industrial international company's independent innovation high quality connector. The product brand Anen is used for Grade 5 and grade 6 flexible cables, with card bolt lock and double crown spring type multi-point contact linking technology, so as to realize fast link between power cable and output end and access end, which is safe, simple and fast.