Future development will focus on reducing crosstalk connectors
20-04-2019
We consider the following technologies to be of interest in the connector space
1. No integration of shielding technology and traditional shielding technology.
2. The application of environment-friendly materials conforms to RoHS standard and will be subject to stricter environmental standards in the future.
3. Development of mold materials and molds.The future is to develop a flexible adjustment mold, simple adjustment can produce a variety of products.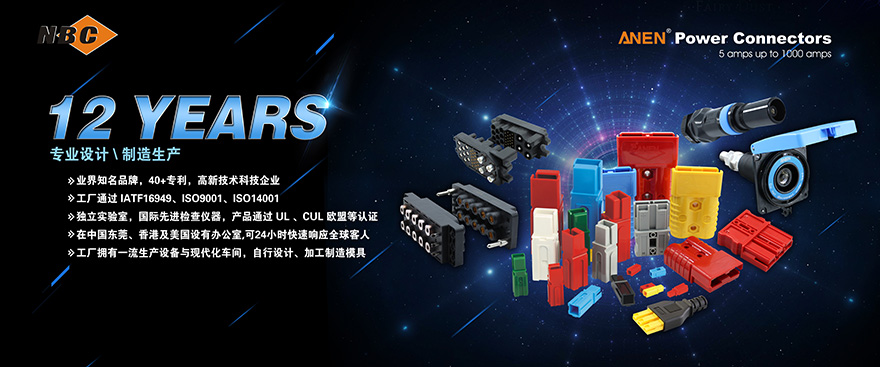 Connectors cover a wide range of industries, including aerospace, power, microelectronics, communications, consumer electronics, automotive, medical, instrumentation, and so on.For the communication industry, the development trend of connectors is low crosstalk, low impedance, high speed, high density, zero delay, etc.At present, the mainstream connectors in the market support 6.25 Gbps transmission rate, but within two years, the market leading communication equipment manufacturing products, research and development of more than 10 Gbps put forward higher requirements for the connector.Third, the current mainstream connector density is 63 different signals per inch and will soon develop to 70 or even 80 differential signals per inch.Crosstalk has grown from the current 5 percent to less than 2 percent.The impedance of the connector is currently 100 ohms, but instead is a product of 85 ohms.For this type of connector, the biggest technical challenge at present is high-speed transmission and ensuring extremely low crosstalk.
In consumer electronics, as machines get smaller, the demand for connectors is getting smaller.The market mainstream FPC connector spacing is 0.3 or 0.5 mm, but in 2008 there will be 0.2 mm spacing products.Miniaturization of the biggest technical problems under the premise of ensuring product reliability.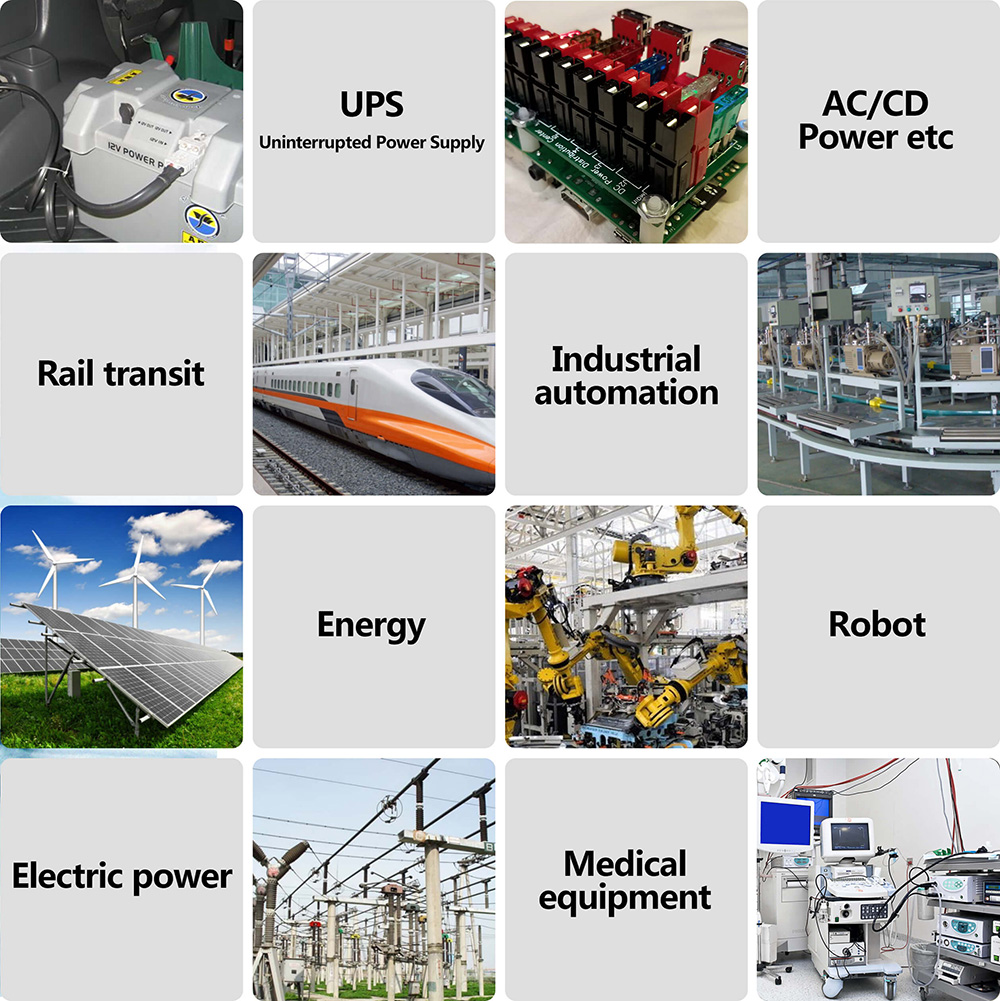 NBC Electronic Technological Co.,Ltd(NBC),founded in 2006,our aim is: innovate product category,control first-class quality.We have wide range of space in fast connectors ,industrial connectors,power connectors,battery connectors,charging connectors,electrical connectors,high current connector ,Anderson power products,APP connectors,module connectors,battery connectors and so on .In the year 2019,we had go abroad and compete for the international market.
If you have any comments and suggestions about our module connectors.please call the service staff.
Please login on our page http://www.houdpower.com to know more about the modul connectors.