Factors of structural change of connector of large current power supply
23-10-2019
There are many factors that affect the structural change of connector of large current power supply. Maybe in the objects you know, many things have their own fixed shape, just like chopsticks, they must be long and bowls must be shaped like nests.They may be irregular in shape, but they are not like the moon in the sky, sometimes full and sometimes varied, which is not only what your field of knowledge and knowledge tells you, but also what your consciousness makes you think like this, and then you define it like this.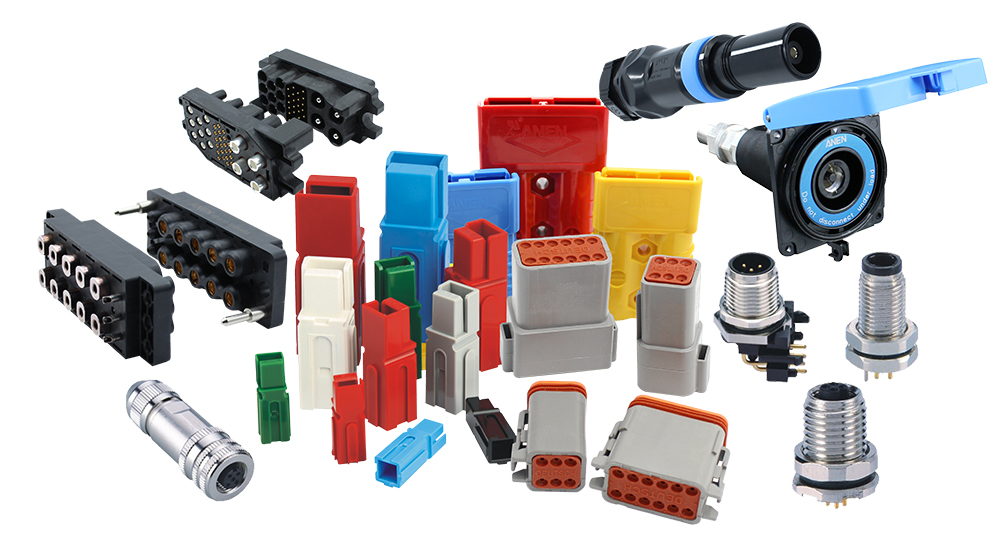 But these are just your knowledge. In fact, what you don't know is still a lot of mysteries in it. Just like what you said, you think water can come from the sky, but it can appear in different forms.And this is not uncommon.
Its structure is by no means unitary, but it is endowed with a great variety of changes, and you may wonder where these changes come from.In fact, it is very simple, it changes with the application object, frequency, power and the application environment, so its structure is not to be underestimated.
Inertia thinking, always let us in the understanding of a lot of deviation, so we need to be good at observation, do a person, a lot of accumulation, find problems, and then you will find that there are a lot of things in life is very interesting, because it can be beyond your inherent thinking and exist.
Like the power connector, you think it just ACTS as a connection, so you don't think it is also endowed with variability, but there is something you didn't think about, which is that it can be presented in different forms and play its own role.
NBC Electronic Technological Co.,Ltd(NBC),founded in 2006,our aim is: innovate product category,control first-class quality.We have wide range of space in fast connectors ,industrial connectors,power connectors,battery connectors,charging connectors,electrical connectors,high current connector ,Anderson power products,APP connectors,module connectors,battery connectors and so on .In the year 2019,we had go abroad and compete for the international market.
If you have any comments and suggestions about our module connectors.please call the service staff.
Please login on our page http://www.houdpower.com to know more about the modul connectors.