Earphone Structure Solutions
15-10-2018
With the progress of the times, people's demand for headphones will no longer be satisfied with simple songs but more functions for the headphones. Consumer's demand will stimulate the headset products to wireless and intelligent direction, including voice interaction, noise reduction, augmented reality and other functions that may be the future development trend of smart headphones. As a class of mature, widely accepted wearable devices, headphones already have a huge market scale.
A high-quality headphones, in addition to outstanding performance in the sound, the appearance of the metal texture, wearing comfort has become the primary consideration. NBC(a part of HOUD GROUP) in the precipitation for many years, has a wealth of experience of cooperation with high-end brands. The product has high rigidity, high metal texture, stable clamping force, high controllability of damping force, smooth sliding, beautiful and stylish appearance and atmosphere, class A appearance surface, strong adhesion, strong stereo sense and precise size.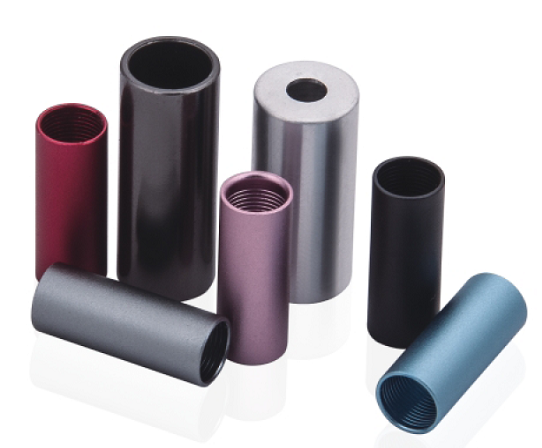 After years of efforts in the electro-acoustic industry, NBC has gradually received Recognized and favored from some international first-line brands like BOSE, AKG, Sennheiser etc.. Our factory has more than 300 employees, from DFM and product 3D sampling, mold design, manufacturing to product stamping / stretching, turning, MIM, appearance which can provide complete solutions. We also have our own electroplating mill, PVD mill to process a whole production. We have always been innovation and optimization to provide the best solution to our customers. Let the sound to be wonderful with NBC's fast response, high-end custom.