Durability of power connector
28-10-2019
The power connector's rugged and durable connector is the power connector, namely the cable connector, with different cores and different sizes.But it is basically a metal case, plug and socket inserted with a screw buckle, connected, can be tightened and fixed, will not fall off.It is widely used in navigation, aerospace, electric power and other fields.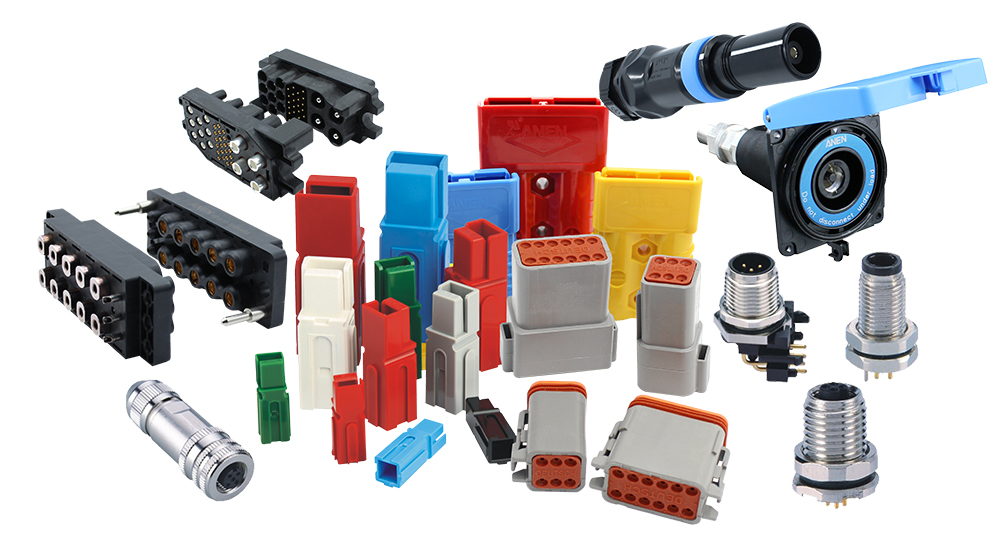 In the industry management of our country, the power connector and switch, keyboard and so on are collectively referred to as electrical connector components, and electrical connector and relay are collectively referred to as electromechanical components, the product category of power connector.Although the division of the types of power connector products is somewhat confusing, technically there are only two basic divisions of the connector product categories:
(1) according to the external structure: round and rectangular (cross section);
(2) according to working frequency: low frequency and high frequency (bounded by 3MHz)
NBC Electronic Technological Co.,Ltd(NBC),founded in 2006,our aim is: innovate product category,control first-class quality.We have wide range of space in fast connectors ,industrial connectors,power connectors,battery connectors,charging connectors,electrical connectors,high current connector ,Anderson power products,APP connectors,module connectors,battery connectors and so on .In the year 2019,we had go abroad and compete for the international market.

If you have any comments and suggestions about our module connectors.please call the service staff.
Please login on our page http://www.houdpower.com to know more about the modul connectors.