Characteristics and challenges of power connector technology in the era of mobile medicine
23-03-2019
Portable and wearable medical devices represent a huge and fast-growing market in the medical technology industry.Patient monitors are evolving from hospital bed fixtures to small, lightweight, integrated devices that provide patients with sufficient mobility to stay at home and in the community while being cared for by a physician.Advances in technology are driving innovation in mobile health services, and the exciting use of telemedicine and electronic medical devices for diagnosis and monitoring are enabling physicians to communicate more effectively with a growing number of people, even in remote locations around the world.Optimal patient comfort and mobility depends on whether more functionality can be encapsulated in devices that are thinner and smaller.Evolving and highly reliable devices that can perform seamlessly in non-traditional medical environments transcend the limitations of the clinical environment and present unique challenges for medical device designers.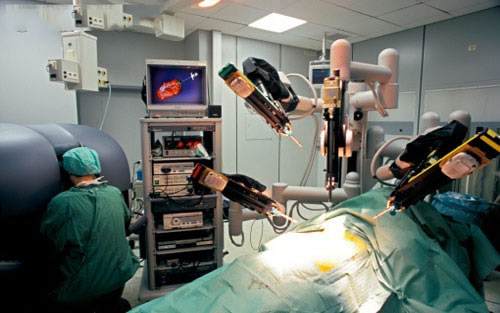 Point the way for interconnect products
Power connectors are found everywhere in medical devices -- medical imaging, therapy, minimally invasive surgical instruments, implanted electronics, patient monitors, and various sensors.Selecting interconnection technologies for specific applications is a critical first step.In the past, a multifunctional device might have required an infinite number of connectors.Today, connector options typically combine copper cable power lines with signal lines, optical fiber, fluid or gas connections, or even radio frequency antenna interfaces, encapsulating them all in a single integrated interface.The right choice of connectors can help manufacturers reduce total costs, achieve more compact packaging, and improve the way health care is delivered.Therefore, it is important to successfully navigate the maze of connector technology.
Before identifying the power connector type, the designer first needs to identify each type of connection, that is, board to board, line to board, line to line, panel installation or line inside the end, in addition to the socket hole or surface installation end.The standard should specify the number and type of interface contacts and the configuration of the associated cables.A cable is used for electrocardiogram, defibrillator, power supply, analog signal, digital signal, bandwidth, optical fiber or some combination of the above, will determine the cable diameter, length, shape and material.In each design, there is a limitation on the size of the package, as well as the manufacturer's preference for the desired physical size of the final product and the branding requirements, such as the branding of the logo and the serialization process for product tracking.
Power Connector specifications depend largely on the intended use in a real-world environment.The various application functions, and any potential misuse, together determine the physical properties required for the connector.In portable devices, the design requirements are much higher, allowing patients to move freely.Compared with traditional medical devices used in clinical environment, portable medical devices meet the design specifications more similar to smart phones.The number of times a medical device is connected can range from a single use of a disposable sensor to tens of thousands of magnetic resonance coils, or from moving a portable glucose meter worn by doctors and patients 24 hours a day, seven days a week.The device worn or carried by the patient must be constructed to function in a variety of conditions.In the field environment, such as the patient's home, there are a variety of temperature and humidity levels, and shocks, vibrations and accidental drops occur far more often than in the clinical environment where various devices are operated by professionals.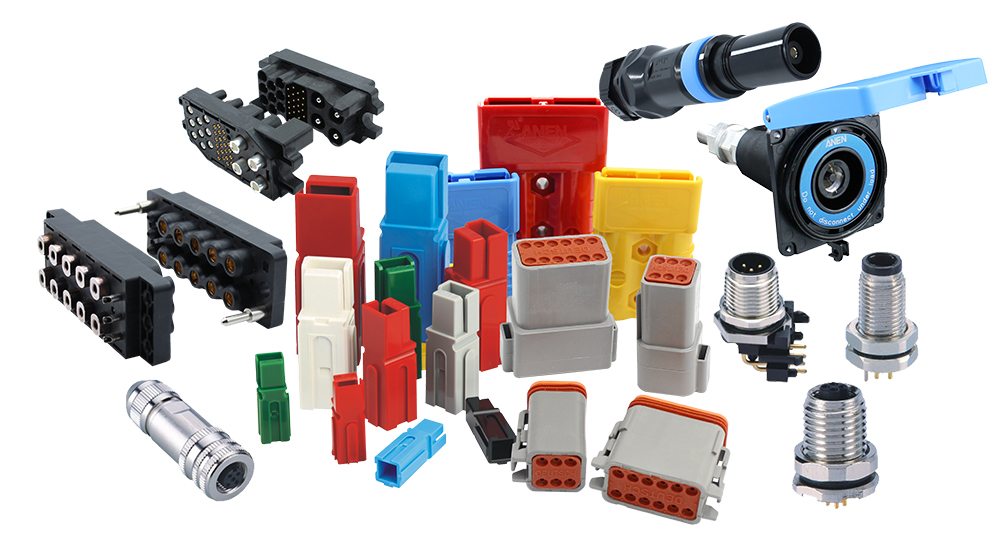 NBC Electronic Technological Co.,Ltd(NBC),founded in 2006,our aim is: innovate product category,control first-class quality.We have wide range of space in fast connectors ,industrial connectors,power connectors,battery connectors,charging connectors,electrical connectors,high current connector ,Anderson power products,APP connectors,module connectors,battery connectors and so on .In the year 2019,we had go abroad and compete for the international market.
If you have any comments and suggestions about our module connectors.please call the service staff.
Please login on our page http://www.houdpower.com to know more about the modul connectors.