Accessories manufacturer's first choice, na baichuan connector
25-05-2019
With the development of economy and society, people's life and demand also gradually have a new trend, the rapid development of electronic information, computer, aerospace and other industries.The electronic industry is like the common mobile phone and accessories, the space scope is very wide, various aspects of development has brought people great convenience.And the hardware industry is growing in scope, as long as it is involved in accessories, such as screws, nuts, spoons, and spoons, the hardware to insert a foot, because the components and connectors are for everyone's daily necessities, without hardware and supplies, only plastic and wood can be used.Without some hardware, like a body without organs and limbs, it cannot be used and moved.
Hardware accessories, saw the opportunity, they produce various connectors, the purpose is to make them adapt to the needs of the market, to achieve their own interests.Hardware products used in every industry, only the relevant metal, used in hardware accessories, cars, mobile phones, clocks, computers, all kinds of common things in life, need to form a hardware equipment.Do hardware business, see the production value of hardware fittings and market prospect above all the most, won't produce what to use to did not have, or domestic use foreign sell thing rarely.
Those that will sell use are a very sellable things like connectors.Wires, boards, boxes are used to connect connectors, splice and have a good and plug - in.In recent years, with the development of new technologies and new products, the technical level of some industries continues to rise.The use of connectors is the most common in the electrical and electronic mobile space supply for different functions of the connectors connected to the wire board.Communications equipment is one of the largest buyers of connectors required for communications equipment precision and miniaturization of many connectors, without connectors, various components can not be assembled, can not be used.
Due to the widespread use of connectors, it is natural to have many professional connector manufacturers for sale.Every year, due to the sale of connectors, rich is not to say that connectors have many accessories dealers and hardware nutrition companies that are pet items accessories business.Every year, the enterprises that need to buy connectors are more and more enterprises and factories, to see this scene, accessories, really can laugh, because there is a business again, if you can and some electronic communication companies, the connector is a big fat block.Connector maintenance is very important, just like other hardware projects, it also needs to be greased, some large machines usually butt plug plug to moisten, ensure the service life.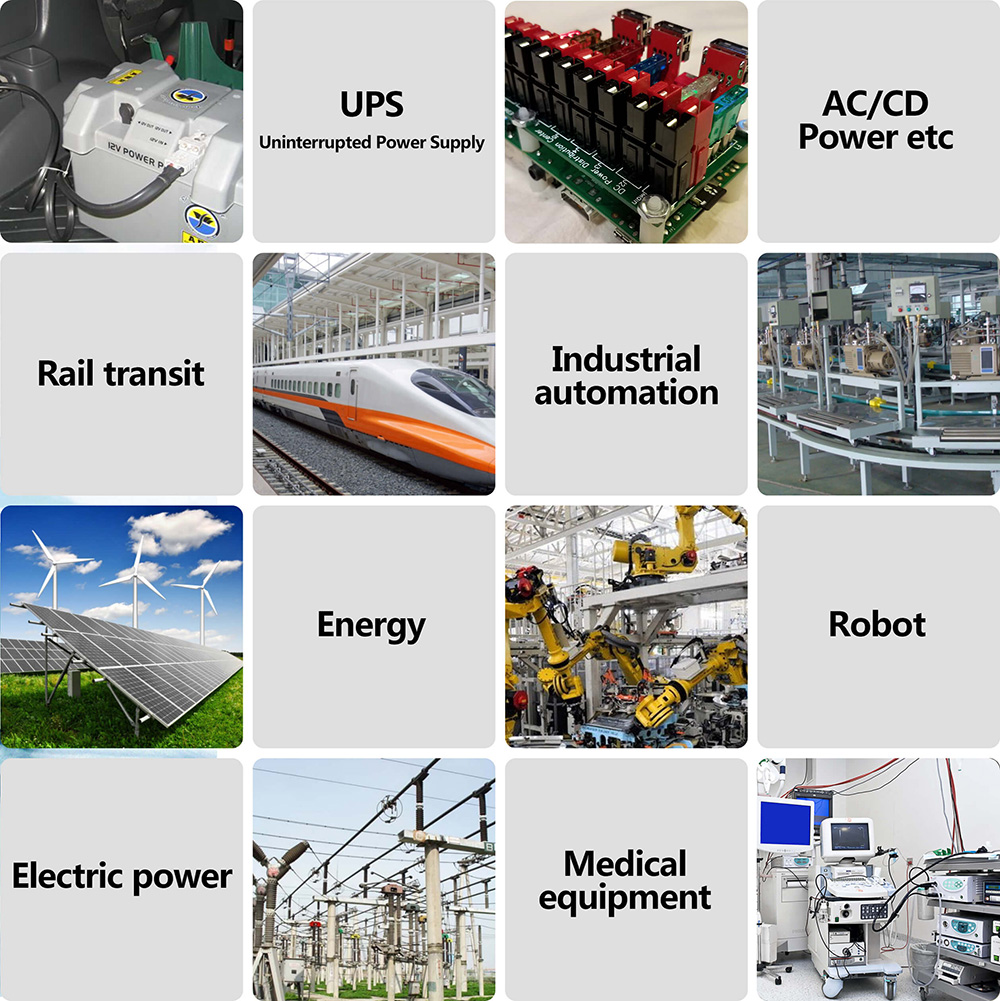 NBC Electronic Technological Co.,Ltd(NBC),founded in 2006,our aim is: innovate product category,control first-class quality.We have wide range of space in fast connectors ,industrial connectors,power connectors,battery connectors,charging connectors,electrical connectors,high current connector ,Anderson power products,APP connectors,module connectors,battery connectors and so on .In the year 2019,we had go abroad and compete for the international market.
If you have any comments and suggestions about our module connectors.please call the service staff.
Please login on our page http://www.houdpower.com to know more about the modul connectors.